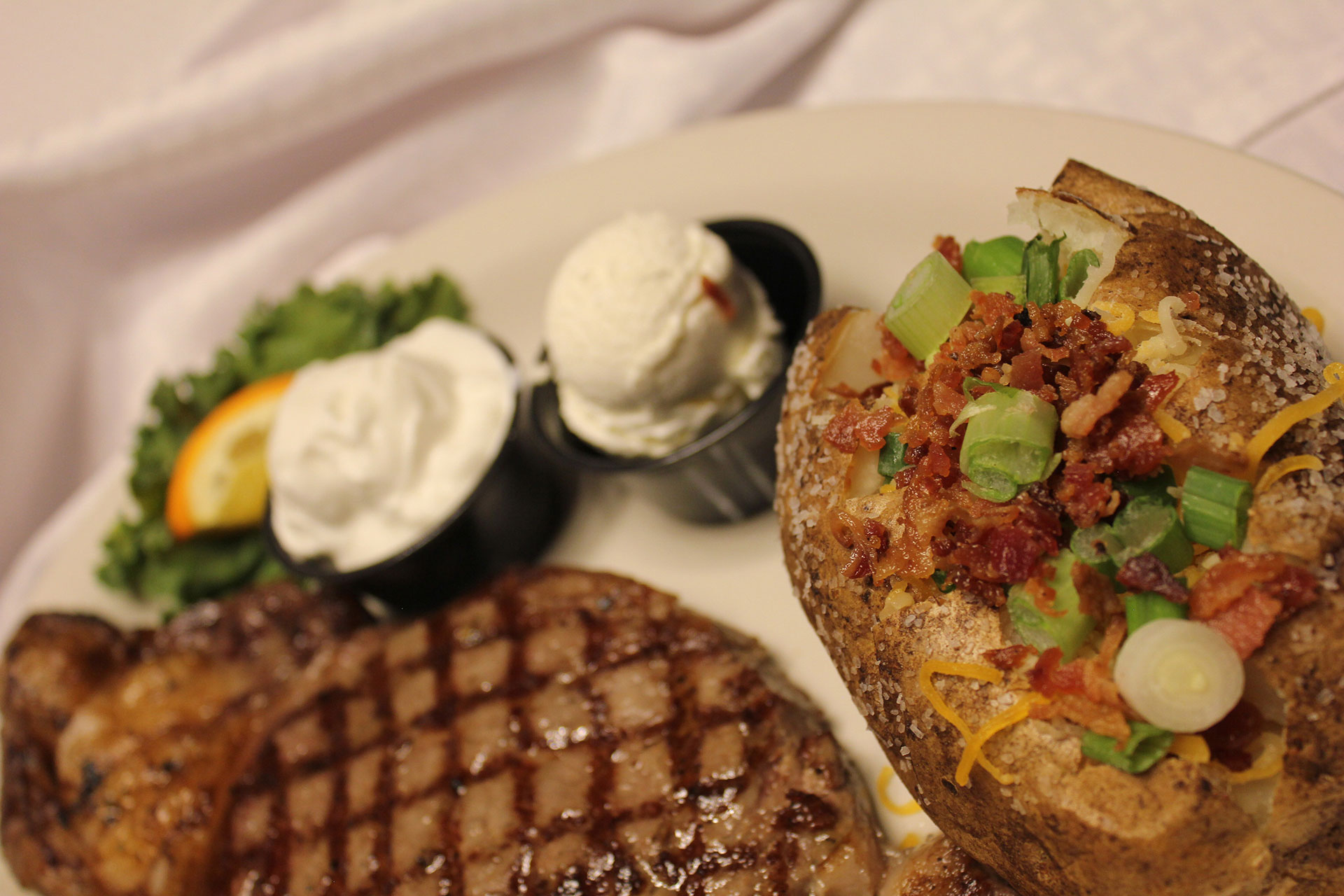 Food
Although our menu is primarily American,  with a touch of European fare, we offer many dishes that are truly one-of-a-kind.  Our Chef, Bill Kitchin, has extensive culinary experience cooking for well-known entertainers, such as Ann Margret.
Our entrees, sandwiches, and desserts are made from scratch using the finest ingredients, prepared by our talented chefs, and delivered to you by your gracious server.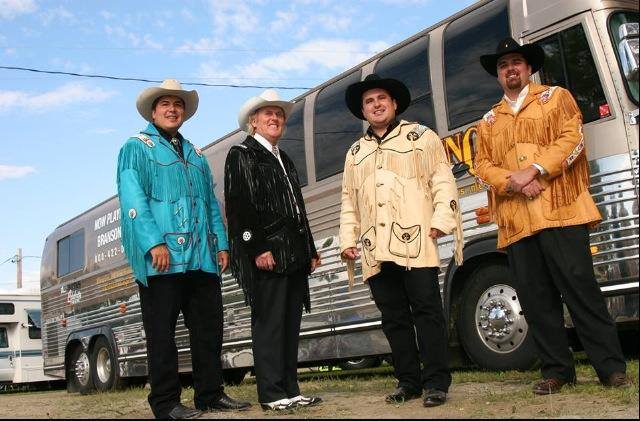 Music
The live music performed on our stages fill our dining room and outdoor deck with several musical genres performed by aspiring young musicians as well as a culmination of tenured entertainers.
Please let us know if there's anything we can do to make your experience with us more enjoyable! Bon Appetite, enjoy the entertainment and thanks for joining us!